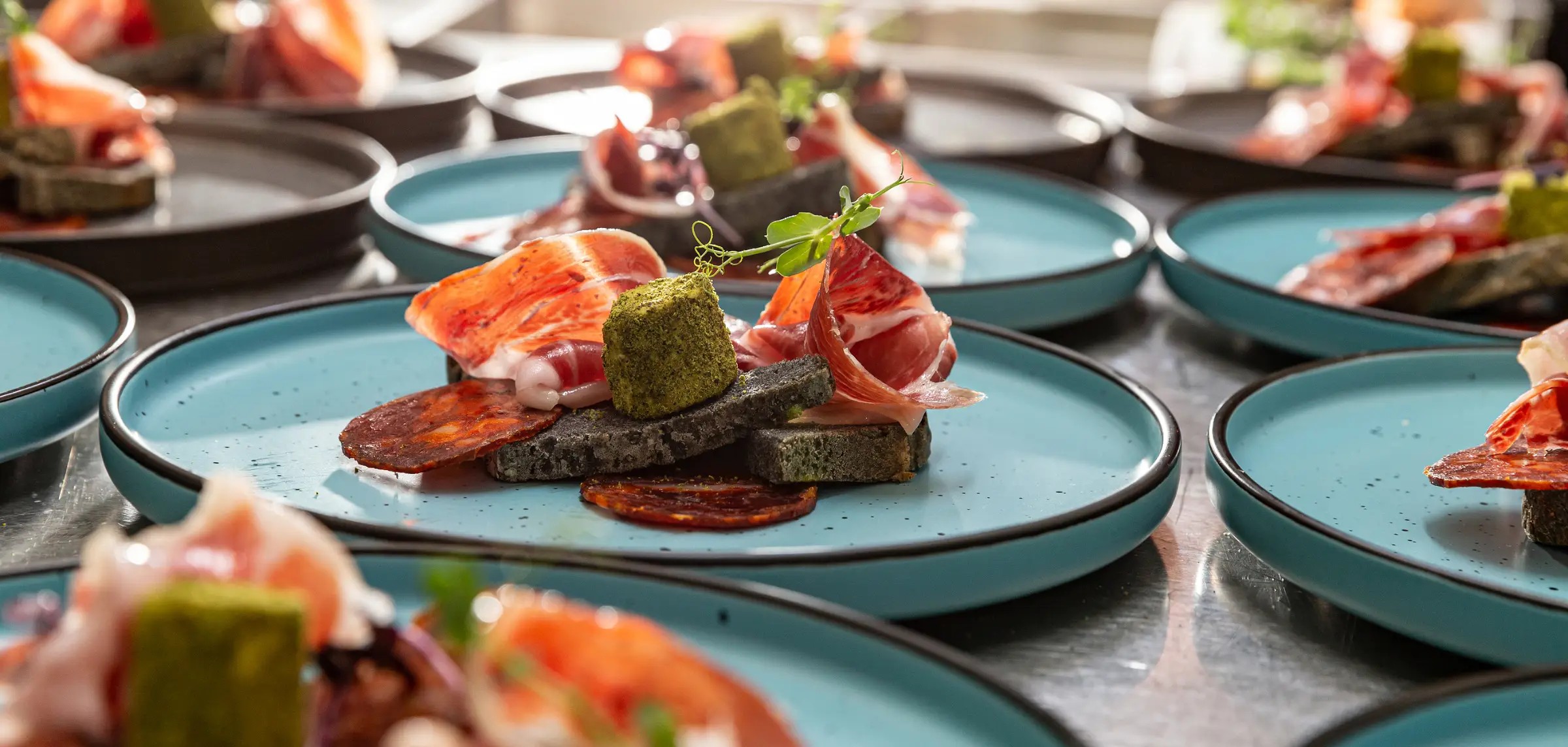 Professional, Stylish
Catering Services
Midlands, UK
Catering for All Occasions
We cover everything: Delicious Meal, Staff, Equipment, and more.
Wedding Catering
Where love is served on a plate!
At Gourmet Foods, we understand that your special day should be nothing short of magical. Nestled in the heart of the Midlands, our dedicated and passionate team is here to craft a culinary experience that will leave a lasting impression on you and your guests.
Each love story is unique, and so should be your wedding feast. Our talented chefs have designed an exquisite range of customizable menus that showcase the finest local and seasonal ingredients. From sumptuous canapés to decadent desserts, every bite will be a celebration of love, tradition, and culinary artistry.
We take pride in our exceptional service, and our professional, attentive staff will ensure that everything runs smoothly from start to finish. Our commitment to excellence extends to every aspect of our business, from elegant table settings and presentation to seamless coordination. We have several stunning venues and marquee suppliers that we work with and we would be delighted to discuss these options with you.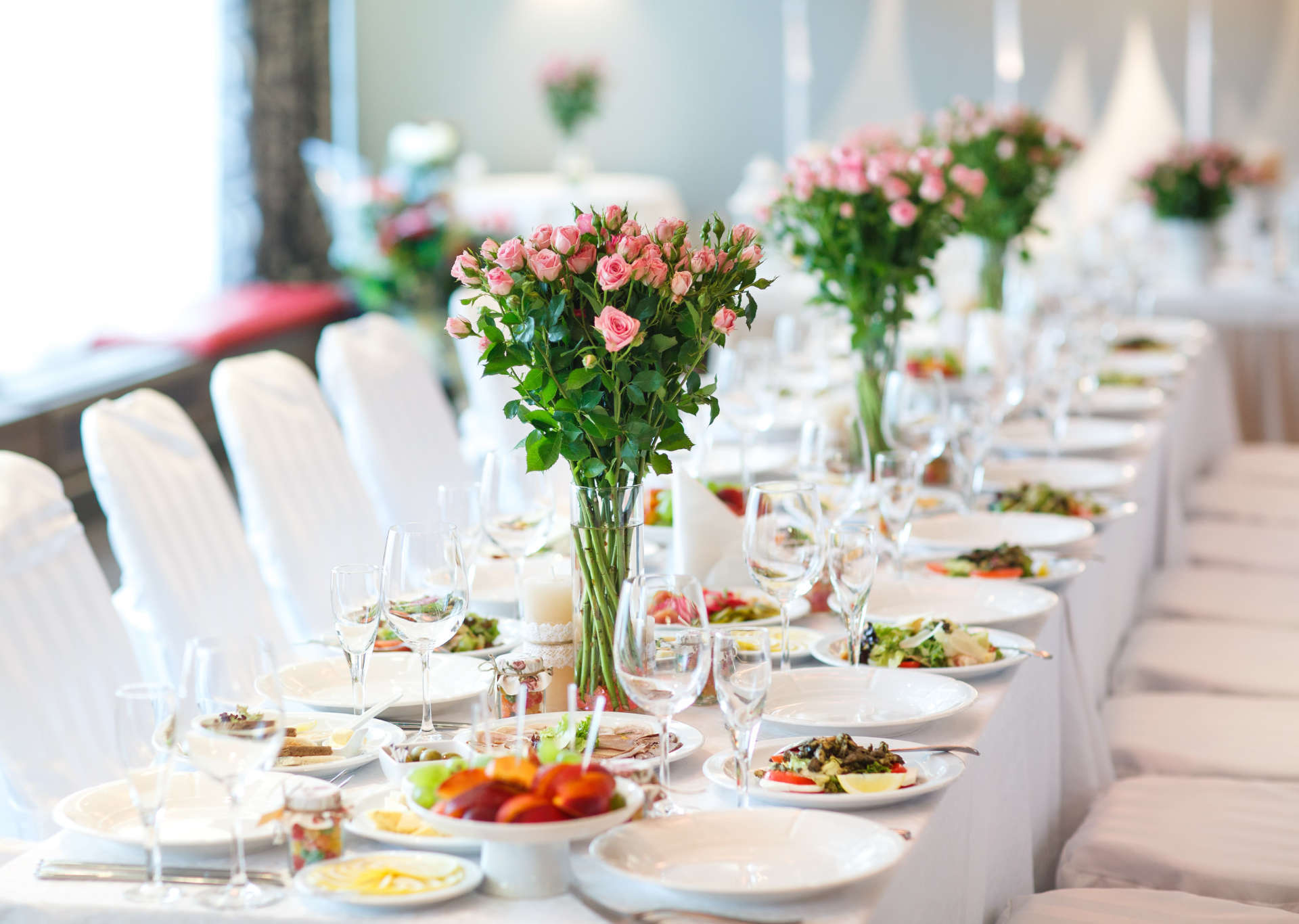 Corporate Catering
We help bring people together.
Fuel your team's success with mouth-watering, stress-free corporate catering that elevates your events and leaves your guests buzzing with excitement. Serving the Midlands, we are the go-to caterers for businesses that appreciate exceptional culinary experiences that spark collaboration, boost morale, and create unforgettable memories.
We believe that great food brings people together, and that's why we've made it our mission to provide corporate catering that inspires, delights, and nourishes. With over a decade of experience in the industry, we're proud to have become the preferred catering partner for countless businesses in the Midlands, offering bespoke catering solutions tailored to your needs and preferences.
Our expert culinary team is passionate about creating innovative, flavourful dishes crafted from the freshest locally-sourced ingredients. We cater to all dietary requirements, ensuring that every guest can indulge in our delicious creations. Combining exceptional taste with stunning presentation, we promise a feast for both the eyes and the palate.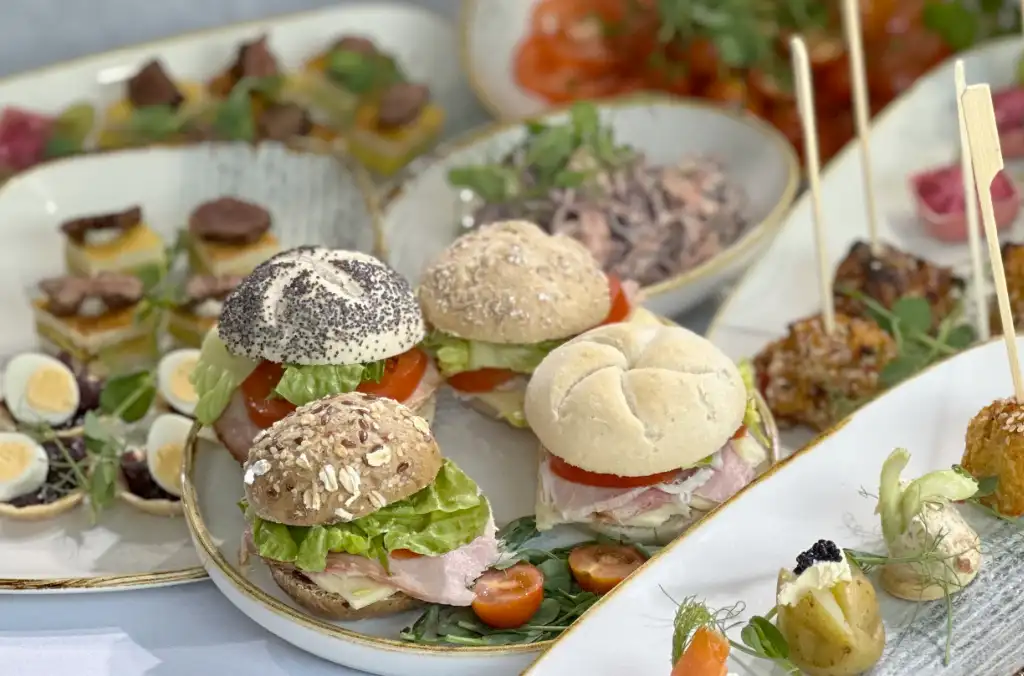 Family Event Catering
Savour the moment. Exquisite home catering crafted with passion.
Picture this: The rich aroma of perfectly spiced dishes wafts through the air, laughter and clinking glasses fill the room, and your guests are mesmerised by the flavours dancing on their taste buds. That's the magic we bring to your table with our exceptional home catering service.
At Gourmet Foods, we're passionate about crafting memorable culinary experiences that leave a lasting impression. Serving the Midlands area, our highly skilled chefs and dedicated event coordinators work hand-in-hand with you to create a tailor-made menu that perfectly complements your event, be it a cosy family gathering, cocktail party, birthday or Christmas party, or an extravagant dinner.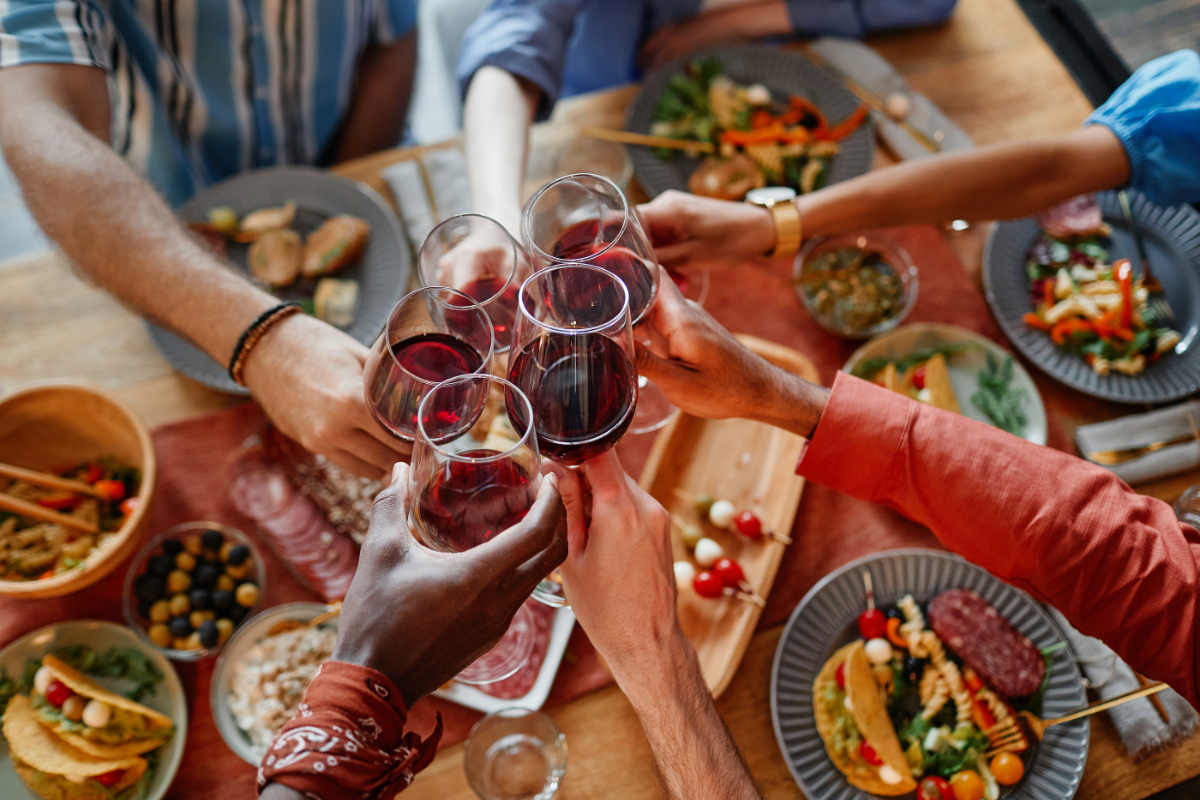 We also provide the following: